There are different things that can be considered as blemishes but most of the time, blemishes are described as discoloration that can be found on different parts of the body particularly on the facial area. It can make some people self conscious of their appearance because they feel that the ways they look has diminished greatly because of their blemishes.
There are different factors that can contribute to getting blemishes such as the following:
Common Causes of Blemishes on Face
Hormonal Imbalance – Some women experience hormonal imbalance when they are about to get their period while there are some who just have hormonal imbalances because of genetics or their type of lifestyle.
Improper Skin Care – Do you take care of your skin? If you don't, this may be one of the primary reasons why you have some blemishes. If you do not like to put creams, moisturizers and other skin products, then you can already expect that you will have blemishes after some time.
Frequent Sun Exposure – Like sun spots, blemishes may also appear when people are always under the heat of the sun.
Aging – This is something that you will find hard to control because you cannot control aging. Still, proper skin care and hydrating yourself all the time can slow down the effects of aging.
Poor Diet – Do you pay attention to the food that you eat? If you don't, you have a higher chance of acquiring blemishes later on in your life.
You have to remember that unsightly blemishes are quite common. If you have blackheads, whiteheads and pimples, these can also be considered as blemishes. What do you think are the different things that you can do in order to get rid of them?
There are some treatments that are available wherein you have to choose a dermatologist that will determine what things will be done in order to lessen or get rid of the blemishes that are found in different parts of your body but if you do not have the budget for this, have you ever considered doing some home remedies instead?
You will not be disappointed because there are different home remedies for blemishes that are available. Some home remedies are even better for the skin as compared to products that can be purchased over the counter because they only contain natural ingredients that will be good for the skin.
Natural Home Remedies for Blemishes on Face
Get Rid of Stress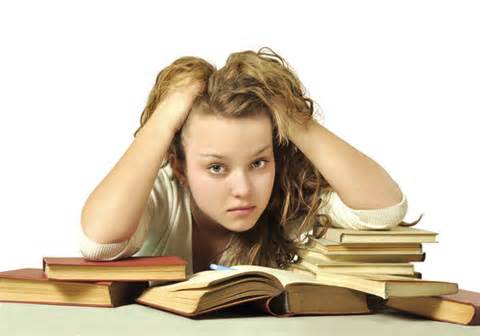 Do you know that stress can be bad for the body in general? Aside from the fact that it can add some blemishes on different parts of your body, it can also cause certain conditions that will not improve your health at all. There are different things that you can do in order to get rid of stress:
Make sure you will get rid or avoid people who are causing you to feel stressed out especially if you know that you do not need them in your life.
Avoid cramming so you will not feel stressed before you accomplish your task.
If there are some situations at work or in your personal life that is causing you to feel stressed out, take time to breathe and just get away from it even for a few minutes. It will help you feel energized afterwards.
Tomato Juice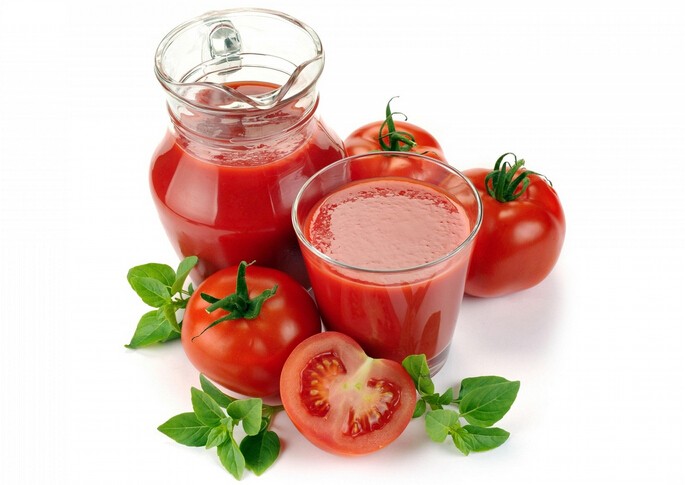 The taste of tomato juice is something that people love or hate. There is no in between for this type of juice but do you know that this can also be a good home remedy to get rid of your blemishes? Tomatoes are rich in vitamin C. It also contains anti oxidants that can help get rid of the toxins that will cause blemishes on the skin.
Prepare a cup of tomato juice.
Leave on the skin for about 15 minutes.
You may need to massage the tomato juice on the blemished area first.
Rinse with cool water.
You may need to do this every day for about a couple of weeks or so.
Potato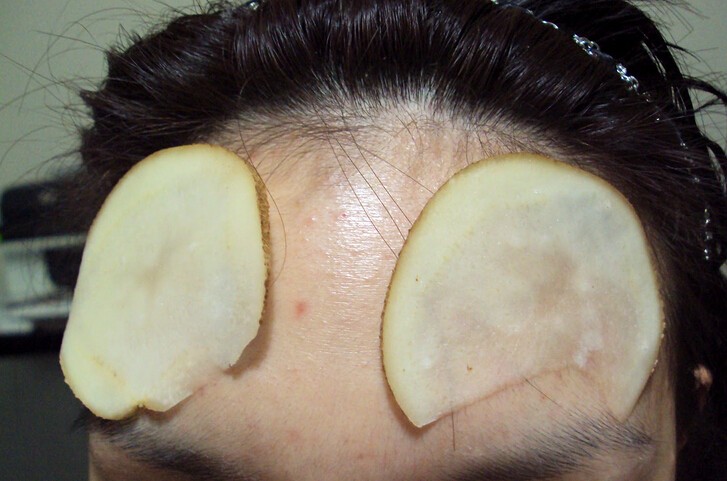 This is once again another item that you always have at home especially if you love making home style french fries or if you like cooking with potatoes in general but if you want to get rid of your blemishes, using potatoes can be fine too. Potatoes contain starch that can help reduce the pigmentation of the blemishes found on your skin.
Choose a potato that will be enough for your needs.
You need to grate the potato and get the potato juice.
Getting potato juice can be easy if you would extract it with the use of a clean cloth.
Place the potato juice on your skin.
Wait around 20 minutes before you rinse off with water.
You can do this for days, weeks or months depending on how long it would take before you get your desired results.
Aloe Vera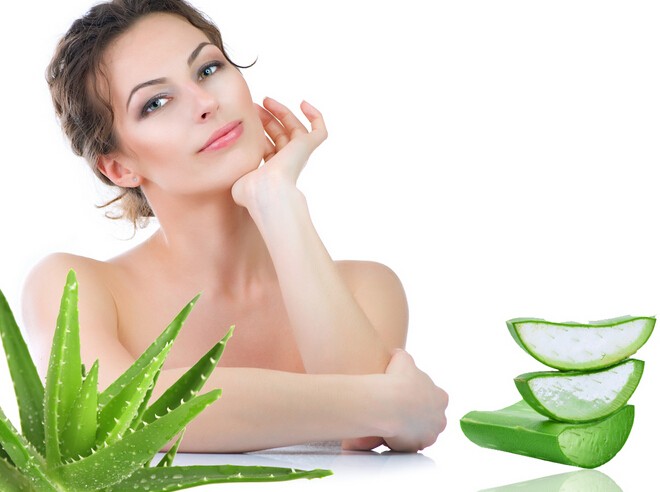 The fact that Aloe Vera can be used for different parts of the body as a home remedy makes it one of the best choices for getting rid of blemishes. Aloe Vera contains polysaccharides. This means that your skin's growth will improve. You can count on your skin's cells regenerating faster than ever so your blemishes can also be removed.
Get an Aloe leaf.
Take the gel from the Aloe leaf and apply it on your skin.
You would need to leave it on your skin until it dries completely.
Once you are sure that it has dried off, you can remove with water.
Do this every day until you see the results that you want.
Read:12 Amazing Health Benefits of Aloe Vera Gel
Apple Cider Vinegar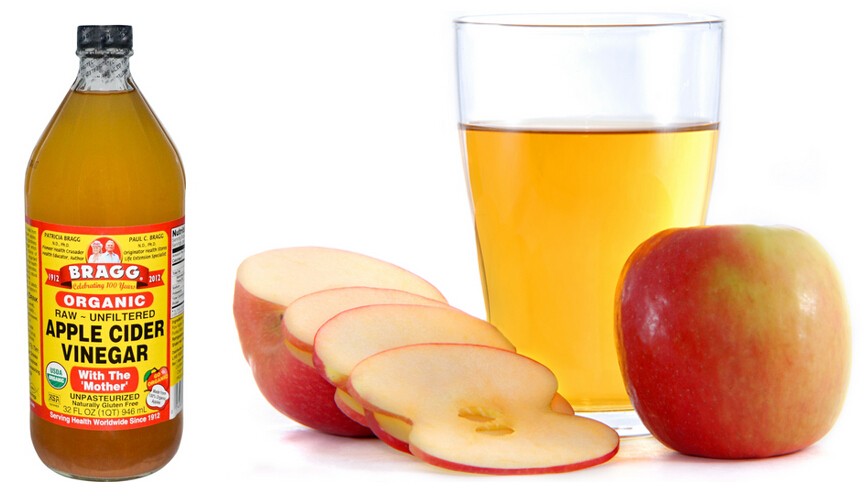 There is just something about apple cider vinegar that makes it ideal to be used for different home remedies. If you are worried about your blemishes and you would like to get rid of your blemishes soon, this can work because it will prevent breakouts of acne.
Remember to mix apple cider vinegar with water. The water must be three times more than the amount of ACV you have placed.
Using a cotton ball, place the ACV solution on the problematic skin area.
Leave on your skin for about 10 minutes.
Wash off the ACV from your skin with the use of cool water.
Do this about 2 – 3 times a day.
Read:How to Use Apple Cider Vinegar to Cleanse Your Skin
Orange Peel
Now is not the time for you to use oranges. Instead, you will use their peels in order to get rid of the blemishes that are currently found on your skin. Orange peels can make you lighter because it has natural bleach. At the same time, this can clear the skin from acne and other forms of blemishes.
You may need to grate or grind the orange peel so that it can be in powder form.
Mix the orange peel with plain yogurt. You may add honey too because this is also good for the skin.
Apply it on your skin evenly.
Wait for about 15 minutes so that it will get a chance to dry and probably harden a bit.
Remove with the use of water.
You only need to do this twice a week in order to get your desired results.
Strawberries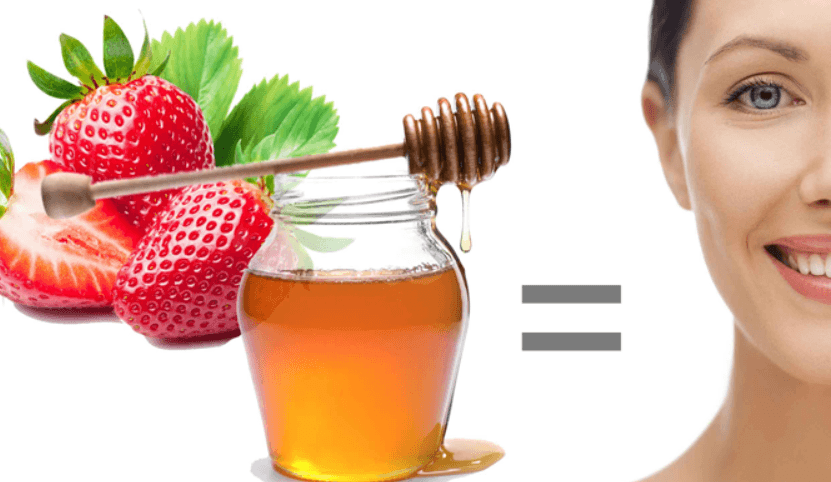 What do you know about strawberries? Do you know that this is rich in various nutrients that can be very helpful for the skin? At the same time, this contains anti oxidants that can help make the skin clearer.
You need to use a couple or about three strawberries depending on how much you need.
Mix strawberries with plain yogurt in order to make it more effective.
You also need to place a tablespoon of oatmeal so that it can serve as a scrub to the area where you are going to put it.
Place on the skin and wait for about 10 minutes.
Carefully rinse off with the use of water.
This may need to be done about 2x or 3x a week until you get rid of your blemishes for good.
Keep Face Clean
You know that the chances of getting blemishes is always greater when you do not take good care of your skin. When you keep your face clean, you will prevent the appearance of blemishes. At the same time, you can also improve on the way that you look.
Remember that you are supposed to wash your face about twice a day.
If you regularly put makeup on, you need to remove your makeup before you sleep at night.
After being exposed outside, make sure that you will keep your face clean.
Use some products that will help maintain your skin's cleanliness.
Almond Milk
Do you realize that almond comes with a lot of nutrients that cannot be found in other nuts? Almonds contain Vitamins A and E that will help keep your skin hydrated and moisturized properly. You can also expect that this will help get rid of dead skin cells that are found on the surface of the skin.
You need to prepare the almonds ahead of time by soaking them for 12 hours or more.
Grind the almonds once you have peeled them.
Mix the almonds with your choice of milk.
Apply the mixture on your blemishes and leave for about 30 minutes.
Wash off the almond milk with water.
You need to do this for about 2 weeks or more depending on the condition of your skin.
Read:26 Benefits and Uses of Almond Oil for Your Health
There are so many home remedies that you can try so that you can have a clean, clear and blemish free skin. Are you already excited to try some of these home remedies? As long as you would pick something that works well with your skin tone, then you will have the skin that you want after some time.