How to grow thick eyebrows naturally? There was a time when people wanted to have thin eyebrows because it was the trend, but thick eyebrows have become very popular over the past years. Thick and well-shaped eyebrows can make you look handsome and powerful.
Many reasons cause thin eyebrows, such as over-constant plucking, waxing, indiscriminate cosmetic use, nutritional deficiencies, or age growth. In addition, thin eyebrows usually occur when you have other diseases such as eczema, alopecia areata, and hypothyroidism. Plus, chemotherapy and radiation can lead to thin eyebrows and hair loss.
Fortunately, there are some home remedies that you can try to make your eyebrows thick again. If you tried to have some hair follicles placed on your eyebrows again, this would cost a lot of money. Trying out home remedies can be a better option if you do not have a budget.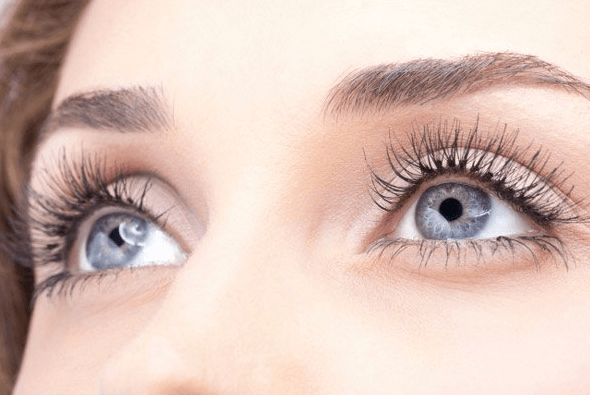 10 Easy Ways to Grow Thick Eyebrows Fast and Naturally
1. Olive Oil
Do you know that olive oil is good for your eyebrows? You have to remember that olive oil is good for the hair. It has a lot of Vitamin E, which can make the eyebrows thicker than usual.
Place olive oil on your eyebrows and massage it before you go to sleep at night.
You would have to leave the olive oil on the eyebrows overnight.
Use warm water to rinse off the olive oil when you wake up in the morning.
2. Fenugreek Seeds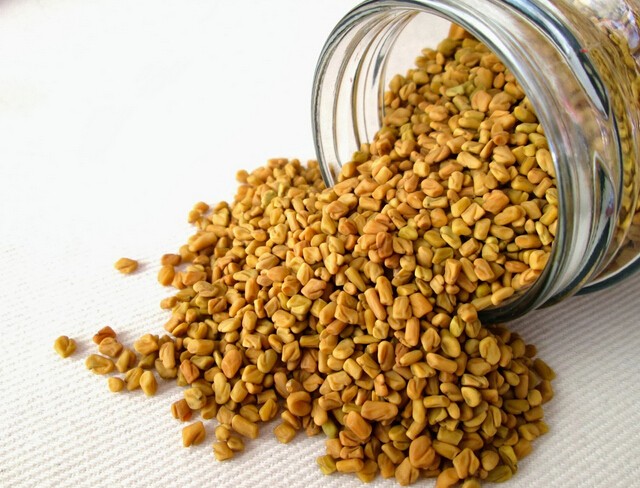 Do you want to have something that will help you grow thick eyebrows? Fenugreek seeds have nicotinic acid as well as protein that you can use. These two ingredients can help make hair grow thicker. This can also be beneficial if you have lost hair because of overplucking, as this can make your hair follicles grow again.
You would have to soak the fenugreek seeds for at least 5 hours.
You would have to grind the seeds that you have soaked.
Add coconut oil to the seeds.
Apply the paste that you have created on the eyebrow area.
Leave on the paste overnight.
Wash with warm water.
This would have to be done three times a week until you get desired results.
3. Exfoliating Scrub
Why do you need to exfoliate the skin near your eyebrows? This is because when you exfoliate, you are stimulating your skin. This will allow you to make your eyebrows grow better and faster than before. At the same time, you can also remove dead skin cells that may be stimulating hair growth.
You may choose to create your very own scrub with the use of sugar and coconut oil.
Rub the exfoliating scrub in a circular motion so you do not have anything to worry about anymore.
Remember not to scrub too hard, as you may remove your skin.
4. Onion Juice
Would you like to make your eyebrows grow faster than ever? The use of onion juice can improve your eyebrow's current condition. You can be sure that it has collagen that can promote proper hair growth. The follicles of your hair will also become stronger.
You would need to extract the juice from the onion.
You may have to grind the juice to make this possible.
Wash off the onion juice with water. You can also use a mild cleanser.
This would have to be done once every day.
5. Castor Oil
You can already be sure that castor oil is one thing people use to make their eyebrows grow. This is because the contents of castor oil can make hair grow faster than ever. After all, it contains proteins, fatty acids, and antioxidants. Remember that not everyone can use castor oil because some are allergic to its components.
Make use of a cotton bud to dip in the pure castor oil.
Apply castor oil on each eyebrow.
Massage for about 2 – 3 minutes.
Leave on the eyebrows overnight.
Wash off with warm water.
This would have to be done every day until you reach desired results.
6. Coconut Oil
Would you like to enjoy thick eyebrows? The use of coconut oil can help you achieve that. It contains Vitamin E and protein that can be beneficial for the skin. This may be your best option if you would like to turn your eyebrows a shade darker.
Warm coconut oil first.
Place the coconut oil on your eyebrows.
Massage your eyebrows gently so that the circulation of your blood will improve.
You would need to rinse this off with warm water.
This would have to be done every day.
7. Lemon

Lemon is known to be good for the skin and the hair, so you can be sure that lemon can be used effectively to grow your hair. Since this comes with various vitamins and other nutrients, the growth of your hair will be evident.
Slice a lemon into various pieces.
Place the lemon on your eyebrows.
Leave the juice for about 15 – 20 minutes.
Rinse this off with warm water.
8.Aloe Vera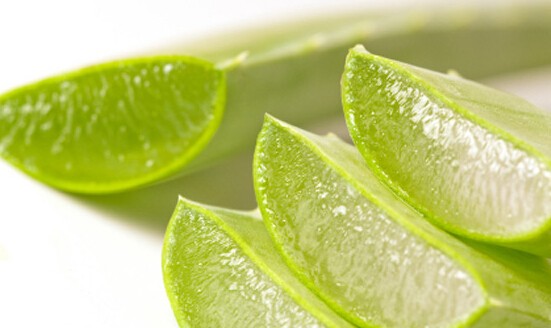 You can be sure that Aloe Vera is always good for the hair. At the same time, it can moisturize parts of your eyebrows so that they will grow well. The moisturizing properties and enzymes will make the hair on the eyebrows grow thicker than usual.
You need to cut an Aloe Vera leaf and get the gel from the leaf.
Massage the Aloe Vera gel over the eyebrows.
Wait for 30 minutes before rinsing.
9. Milk

Do you know that milk can be very effective in letting hair grow better than ever? Remember that it also contains other nutrients to help your hair grow better than ever.
Put milk in a bowl.
Use a cotton ball to place the milk over your eyebrows.
Leave on the skin until the milk dries up.
Make sure that you will do this until you get the desired results.
10. Egg Yolk
If you want to make your eyebrows go thicker, you have to remember that egg yolks are made up of keratin protein, making it possible for your eyebrows to become thicker than usual.
Make sure that you will only use the yolk of the egg.
It would help if you used the cotton swab to place this on your egg yolk.
Place this on your eyebrows for about 20 minutes.
Wash off with cold water.
You would have to do this twice a week.
Now you know the various things you can use to make your hair grow faster than ever. Remember to make use of these home remedies effectively.
How to Prevent Thin Eyebrows
Avoid frequent plucking, threading, or waxing.
Keep enough sleep; you should sleep at least 6 hours a day, which can help your eyebrows grow.
Drink plenty of water and keep your body hydrated. This allows you to have thicker brows,s and helps treat hair loss.
Avoid anxiety and stress, and they will slow your eyebrow growth.
Try to avoid cosmetics containing chemicals.
I am gently using eyebrows to avoid eyebrows damage.
Regularly massage the hair follicle under the eyebrow with your hand, which can help improve the skin's blood circulation and help your eyebrows grow.
You can use vitamin E capsules, olive oil,l or wipe Vaseline to moisturize your eyebrows and promote eyebrows growth.
Avoid sunburn for a long time. The ultraviolet rays in the sun can damage hair follicles under the skin.