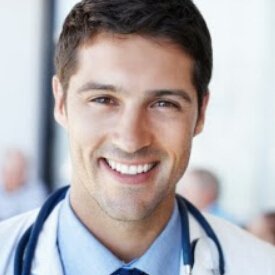 Hello everyone I am John Hurry ,I am a qualified nutrition professional .
Natural Remedy Ideas is a premiere website dedicated to offer extensive natural and herbal solutions to various health problems, skin disorders, hair growth, curing ailments and much more.
The goal of the website is to offer complete freedom from the hazards of harmful chemicals, irritation, allergies and reactions. While these solutions are safe, natural and cost-effective, the ultimate benefit that the people can achieve is the relaxation from the dangerous side effects in the aftermath.
For the remedial measures, skincare issues, disorders, hair fall related problems and other complications visit: https://naturalremedyideas.com or you can contact the website owners on the social media profiles on the website for further communication.
Website: https://naturalremedyideas.com
Facebook: https://www.facebook.com/naturalremedyideas
Twitter: https://twitter.com/remedyideas