How to get rid of clogged pores? There are instances when the pores in your skin have become clogged because of the excess oil, stress, dead skin cells, and everyday dirt or debris. If left untreated, clogged pores can lead to inflammation of the skin. There is a big chance that blackheads and other forms of acne will appear.
You'd better clear the clogged pores to remove dead skin cells, too much oil, dirt, and other debris. You can try some natural home remedies to have smooth and healthy skin. But first, you should keep good living habits. This article will discuss 10 natural remedies to get rid of clogged pores fast.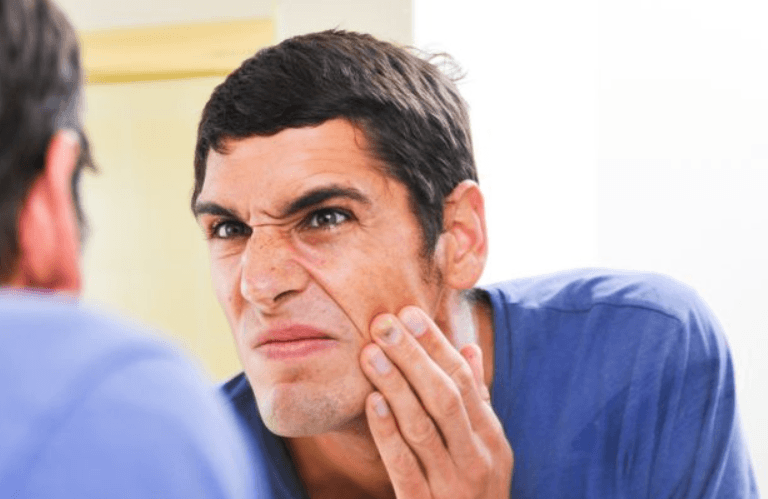 Top 10 Natural Home Remedies to Get Rid of Clogged Pores Fast
Sugar
The best thing about sugar is that it is an exfoliating agent that can help remove the dead skin cells lurking on the skin. It can penetrate the skin to let the pores become unclogged.
Make sure that you will pulverize the sugar. You can crush it with a spoon.
You would need to place lemon juice with sugar.
Place the paste on your skin and massage it gently.
Leave on the skin for about 10 minutes before rinsing off with water.
Use Honey to Get Rid of Clogged Pores. Fast
Have you ever wondered why many skin products use honey as one of their main ingredients? It will help remove the excess oil that can cause debris and dirt to attach to the skin.
You need to use the correct type of honey, so make sure to choose raw honey.
Massage the affected area with honey in a circular motion for about 5 minutes.
Rinse off with warm water.
This would have to be done about two times a week to prevent the onset of clogged pores.
Baking Soda
If you think that baking soda is used merely for baking, you are mistaken because this can also be effective in acting as an exfoliating agent. It can help unclog the pores and remove dead skin cells. This can also improve the pH balance of the skin.
Mix baking soda with water until you form a paste.
Apply the paste to the affected areas and gently massage for about 3 – 5 minutes.
Rinse off with lukewarm water and dry with a clean towel.
You can do this once a week.
Steam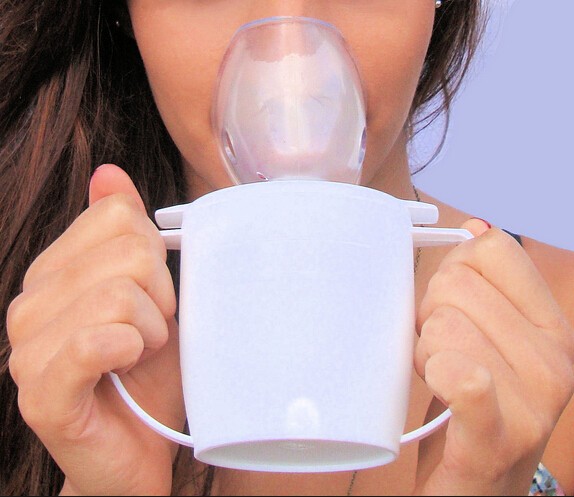 If there is one thing people know can be effective in unclogging pores, steam would have to be used. It will ensure that the pores will open up and eventually eliminate the impurities that may be stuck on the skin.
Wipe the makeup, dirt, and oil on your face with water.

Heat water and bring it to a boil.
Place a towel or blanket over your head and let your face get steamed.
Allow the steam to penetrate your pores in about 15 minutes.

You can take a break whenever you feel it is too hot

.
You can also add a few drops of essential oil, like tea tree oil, to make steaming more useful.
Pat dry your face.
Fuller's Earth
If you are not familiar with Fuller's earth yet, do not worry because you are not alone. This is known to be a proper remedy that can help eliminate the excess oil that may be left behind on your skin. At the same time, you can be sure that this can remove debris from the skin.
You would need to mix rosewater with fuller earth.
Apply the mask to the affected area of your skin.
Make sure that it will dry up.
Wash off with lukewarm water.
Do this once every week.
Apply Parsley to Get Rid of Clogged Pores Fast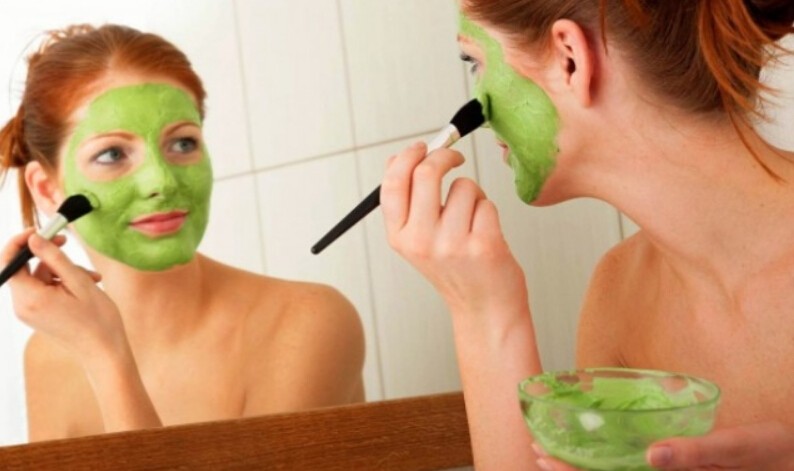 Many people do not know that parsley can come with many benefits. It has some beneficial properties to the skin like it can balance the amount of oil released by the skin. It can also help pull out the toxins found on the skin.
Make sure to pick out the excellent parsley you can use on your skin.
Dip the parsley in water and soak thoroughly until the extracts of parsley mix in with the water.
Use a cotton ball and place the water with parsley extract on the face.
Leave on the skin and let it dry for about 15 minutes.
Do this every day if you can.
Eggs
Remember that if you use eggs to get rid of clogged pores, you have to ensure that you will only use egg whites. The skin-toning properties of egg whites can be good for the skin as they can make it softer and more toned.
You would need to whip the egg white until the texture becomes foamy.
Make sure that you will chill this for a few minutes.
Mix the egg white with lemon juice.
Apply the mixture to your skin and let the mix dry off. It will usually take about 10 minutes.
Rinse off with water once the mixture becomes dry.
You can do this twice a day to get its full effect.
Use Oatmeal to Get Rid of Clogged Pores Fast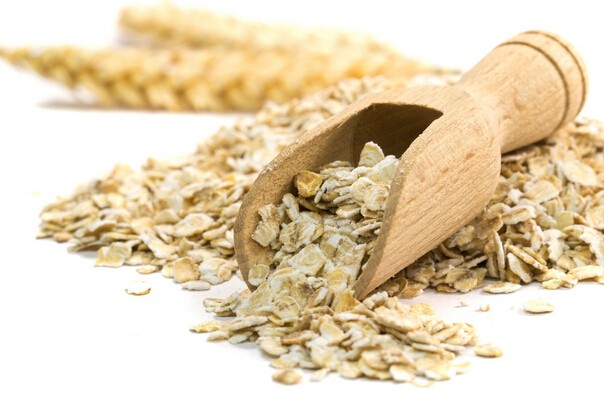 While oatmeal may be one of the default breakfasts of people aside from cereal, oatmeal has many excellent properties that can be very effective. It can help prevent clogged pores because it can exfoliate the skin efficiently and control oil production.
Place uncooked oatmeal in a bowl and mix it with olive oil.
Apply the mixture on the skin for about 15 minutes and wait for it to dry.
You only need to wipe it off to remove it from the skin.
You can do this twice a week.
Lemon Juice
The great thing about lemon juice is that it can work as an excellent astringent. It can help tighten the pores and eventually make them smaller. This can also help remove the dirt and bacteria on the skin.
Cut a whole lemon in half.
Rub the cut part of the lemon on the affected area of the skin.
Leave on the skin for about 3 – 5 minutes.
Wash off the skin with lukewarm water.
Raw Papaya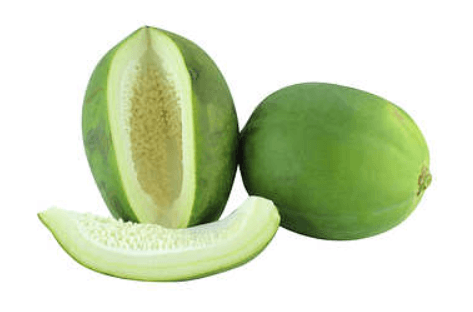 Raw papaya contains papain that can effectively clean the skin off from dirt and other bacteria that may cause the skin to become clogged. At the same time, papaya can be used to exfoliate, leading to smoother skin.
Cut the raw papaya into pieces that you can usually put on your skin.
Rub on the skin for about 10 – 15 minutes.
Wash off the residue with warm water.
With all of the natural home remedies that you can do to get rid of clogged pores fast, there is a big chance that you will be able to have better skin after some time.